Transforming
Properties
Performance
Communities
RETAIL & COMMERCIAL PROPERTY DEVELOPMENT, INVESTMENT, ACQUISITION & RENOVATION.
A leader in the transformation of underperforming retail centers
At West Hive Capital, we specialize in the acquisition and renovation of underperforming retail shopping centers.
Our team has a wealth of experience in the industry and a track record of success in identifying and implementing value-add practices that increase the worth and performance of our properties.
Delivering strong returns at every step
We are committed to delivering strong returns for our investors while maintaining the highest standards of ethics and integrity in all of our business dealings.
Our expert team specializes in: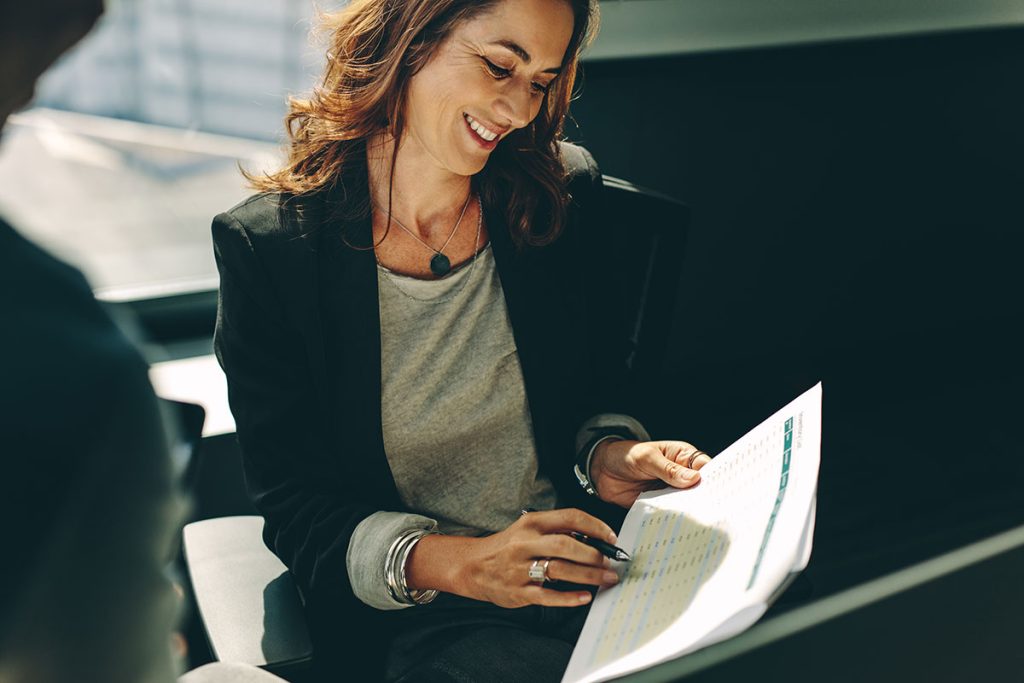 Strategically adding value
to improve experience
Through strategic and efficient renovations, we aim to improve the tenant mix, increase foot traffic, and enhance the overall shopping experience for our customers. Our portfolio of properties spans across the country and we continue to actively seek new acquisition opportunities.
Efficient property renovations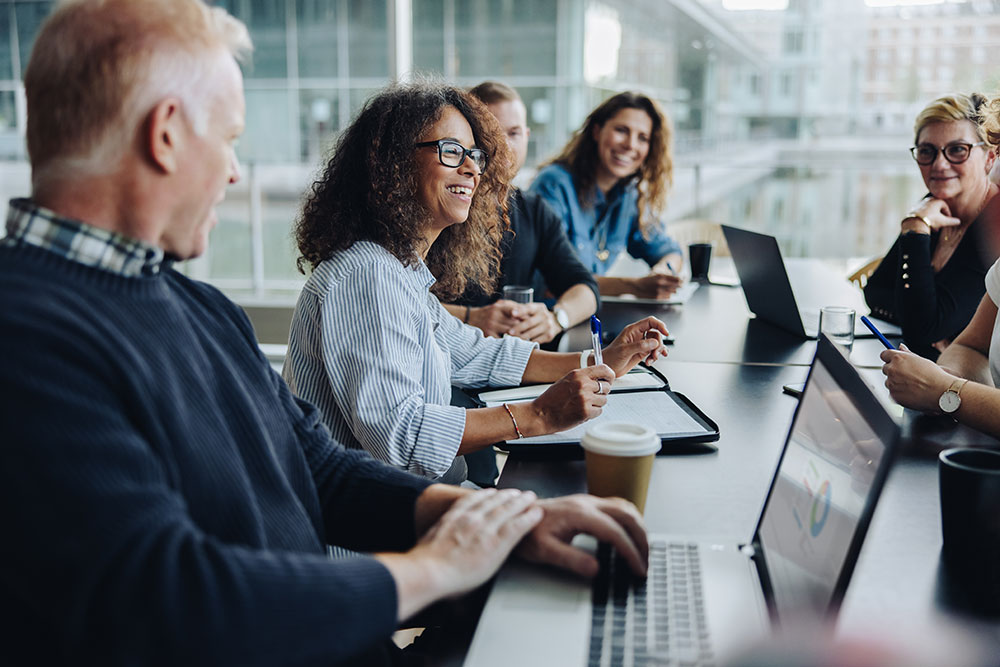 Actively seeking investors
We believe in transparency and open communication with our investors, keeping them informed about the progress of our projects and the performance of their investments. Our value-add approach and successful track record show our commitment to delivering strong returns for our investors. 
Turning underperforming real estate
into thriving community centers